Welcome to the first Switch releases of the new year! The weekly release listings are getting shorter and shorter each week, but I've got a good handle one the top three releases this week and I'd love to know what you guys think! So let's take a look.
Door Kickers is an older game that came out back in 2014 to quite a bit of praise. Made by KillHouse Games, Door Kickers is a game where you control a counter-terrorist SWAT team with the goal of rescuing hostages from a house full of terrorists. The game is played in a top down perspective in which you must give the team orders in real time, meaning that fast decision making will be key. The real kicker (hah) is that even the most perfectly formed plans can come crashing down when something unexpected happens, and while the first move is incredibly important, the followup is also just as important, and being able to improvise within a moments notice is what will get you through a lot of the more challenging missions.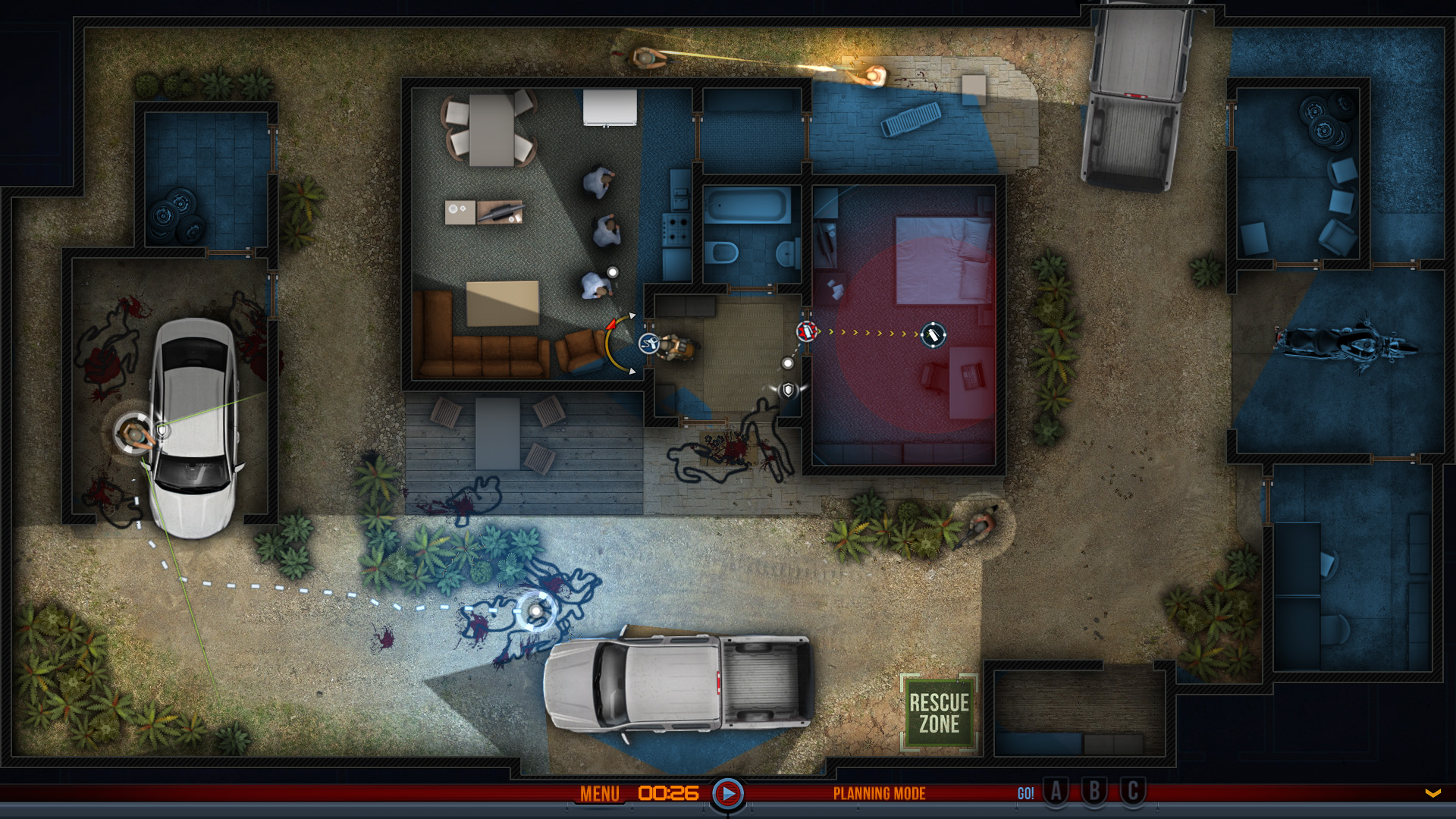 Wingspan is actually an award winning tabletop board game made by Elizabeth Hargrave in 2019, and with its quick success and the help of the developers at Monster Couch, the officially licensed digital adaptation of the game has come to Switch. The idea of the game is to collect birds and place them in your habitats, opening the opportunity for them to complete actions which gain you points with the goal of getting the highest score possible in a set amount of rounds. The game can be played on your own or competitively with friends. Although nothing can quite replace the charm of a real tabletop game, digital adaptations to board games create accessibility that can't quite be matched and allows a lot more people to enjoy the tabletop games we love. My favorite part of this game is that each bird card also holds facts about that bird species, has in-game stats that reflect the actual bird's traits, and even contains audio recordings of each species of bird that plays and I do love a game with educational elements. If you're interested in the original tabletop version, you can find it here!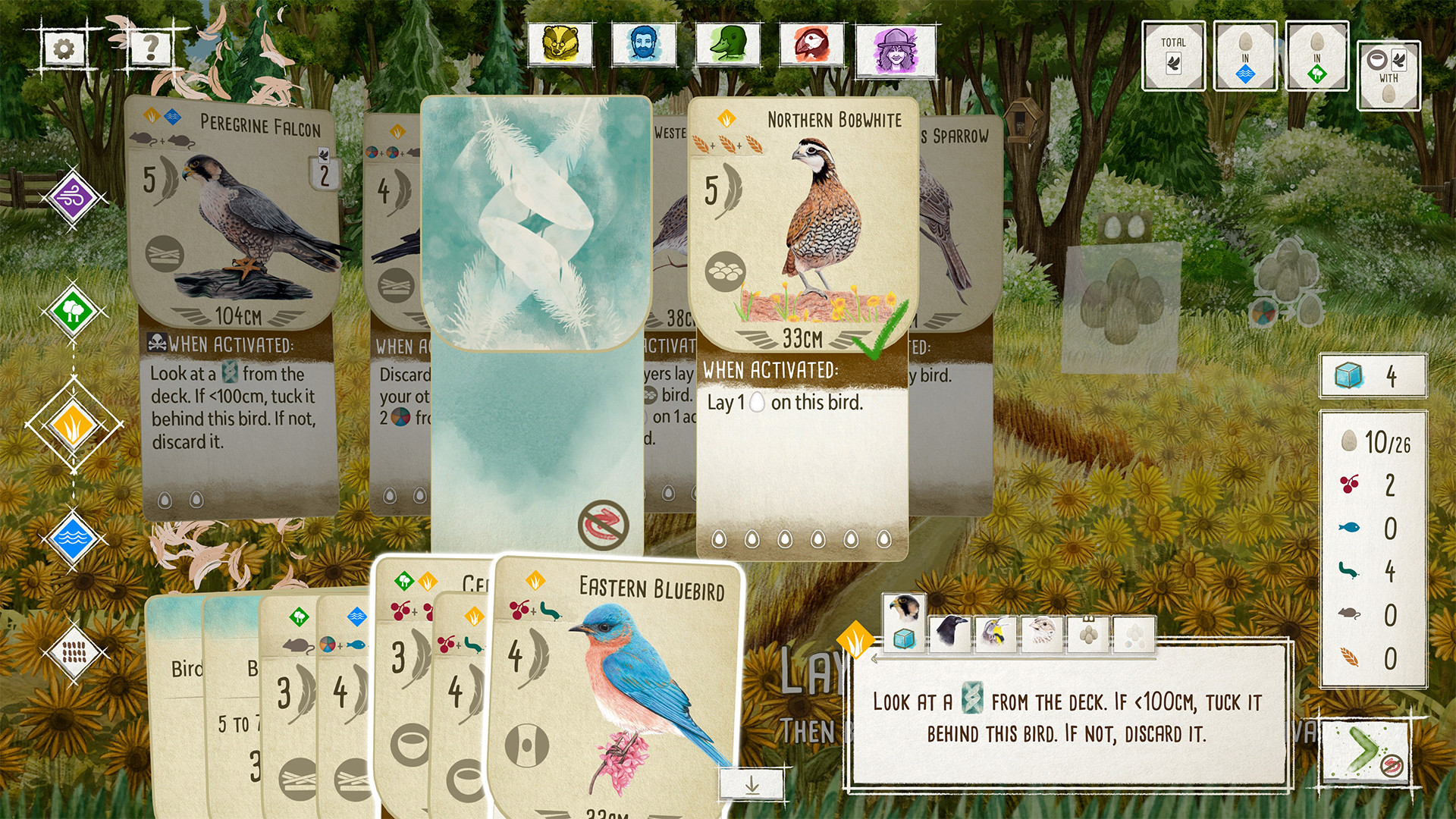 This game has a history dating back to 2013 starting as a simple mobile rhythm game called DEEMO. It stood out among other rhythm games for it's subtle and beautiful narrative and storytelling about living without regrets. Sometime after, the game has been rereleased on modern consoles and has even been released on Switch in the original version. In 2019 however, a new version of the game was released titled DEEMO -Reborn- which is now also available on Switch. This version of the game is built more around the concept of being on console rather than a mobile game by taking the 2D illustration scenes and turning them into a fully open 3D environment that you can move around, explore, solve puzzles, and find new sheets of music in. This wonderful mix of adventure puzzle and rhythm game comes together beautifully with the story and is absolutely worth checking out!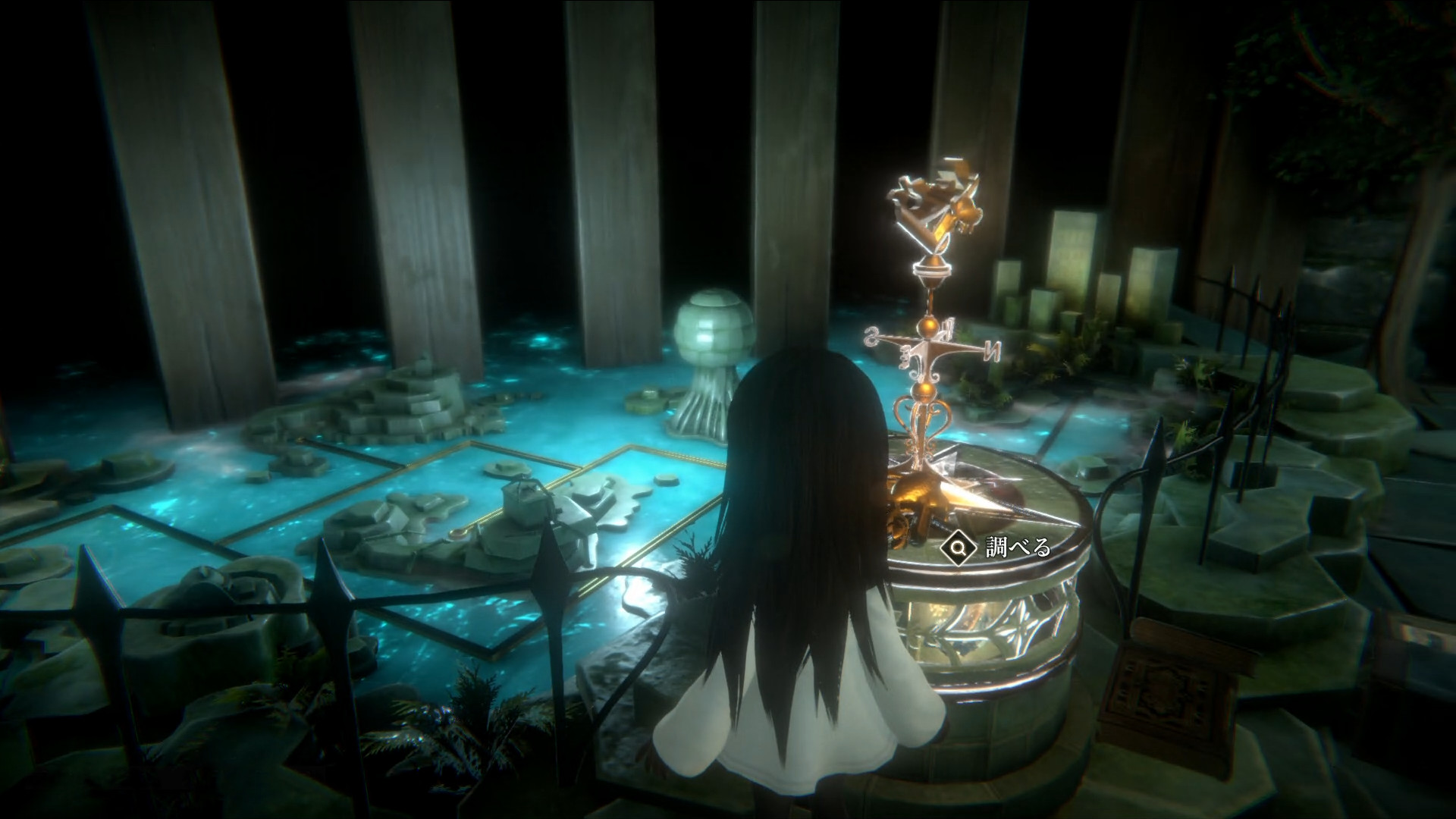 Honorable Mentions
Virus The Outbreak: With the pandemic on our hands, video games such as Plague Inc that center around the concept of a pandemic have ironically become increasingly popular! Even the CDC (Center for Disease Control and Prevention) have created their own pandemic game on their site here. Virus The Outbreak plays a lot like the reverse of games such as Plague Inc in which you manipulate how the world responds to a pandemic and the goal is to minimize the spread and damage to the best of your ability through careful choices and planning. (Forever Entertainment)
The Innsmouth Case: A text adventure centered around H.P. Lovecraft story styles, but mixed with a dark humor style that works well for it and several endings to work towards. The main downside is that although there are great illustrations, the game doesn't have much in the way of animation and no voice acting which means be prepared to just read a lot of text and not much else. (Robot Pumpkin Games)
Cave Digger: Originally created as a VR game, Cave Digger is an incremental game in which you continuously gather as much ore, resources, and treasures as you can in a short amount of mining time, and then use what you gathered to gain upgrades and new tools that allow you to delve and explore further. A good amount of the charm in the game is lost in translation from VR to console, as half the fun is juggling the tools and ores with your actual hands, but it's still a worthwhile experience to check out! (MeKiwi Oy)
Dungeon Limbus: A roguelite mystery dungeon style game where you help to build up a village and seek out multiple endings as you gain power and can delve deeper into the randomly generated dungeons. (Trosa)