It's a new week of games, and a lot of great new ports to the Switch system! Some of the releases are retro, and some as recent as the past year! I hope you enjoy this listing! And as a side note, this week the Funimation App made its debut on the Nintendo Switch! However, based on my own experiences in watching game trailers on the Switch, it's uncertain if the streaming quality will be great in comparison to other platforms.
Now you can get the chance to take on some of the three best selling GB games. The SaGa series within the Final Fantasy franchise is now available on the Switch with a few added features including the ability to play in high-speed mode, magnify the screen, and change background overlays. One particularly cool feature is the ability to play the game in vertical mode by removing the console from the dock and turning it vertically to simulate the experience of playing on a GB. This release was developed to celebrate the 30th anniversary of the SaGa series!
A deck building roguelite RPG where you assign different dice rolls to different cards forcing you to strategize what takes priority. It released a year ago and received great reviews across the board! Level up your warriors as you go through, and attempt to defeat the Goddess of Fortune herself, Lady Luck! The story and art are adorable and the strategy involved will keep you engaged through the whole game!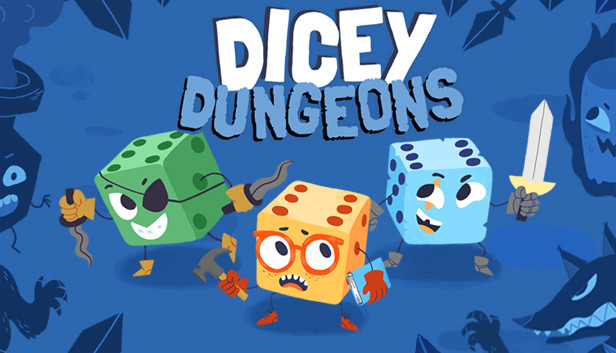 The Twitch sensation is now available on Switch to play on the big screen, or the smaller-yet-bigger-than-a-smartphone screen. The game is cross-platform compatible, so you can play along with your friends who may be playing it on PC or Mobile, and based on reviews it seems to play just fine! The only issue of course comes with voice communication which is haphazardly done through the Nintendo app and is only available for people playing the game on the Switch so it's not very optimal. I'd recommend third party voice apps for any cross-platform play.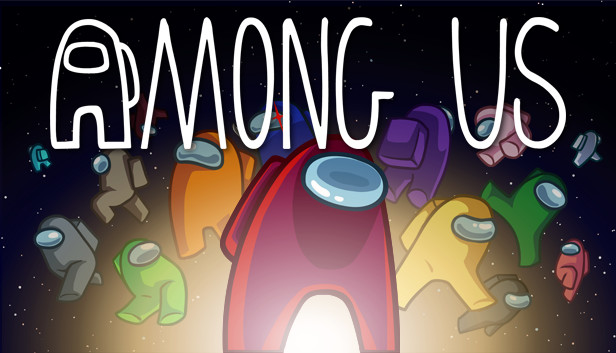 Honorable Mentions:
Body of Evidence: A simple, short game in which you must clean up crime scenes before police arrive and hide evidence to the best of your ability. The game is somewhat of a noir parody. (Empyrean Games)
Calico: A relaxing stress-release simulation game where you rebuild, decorate, and host a cafe made for cats! (Peachy Keen Games)
Boot Hill Heroes: A very unique take on the JRPG genre that sets it in the wild west. You wouldn't think from first looking at it that it also comes with an in depth story and a well thought out combat system! (Experimental Game Studios)
When the Past was Around: A point and click adventure that tells a story about moving on and letting go. (Toge Productions)
60 Seconds Reatomized: The game begins with a panicked one-minute rush around your house to gather all the supplies you need before the bombs drop. Afterward, the game becomes a choice making simulator where you must make decisions given to you and ration the supplies. You never know how your family will end up once you're finished! (Robot Gentleman)
Crystal Ortha: A JRPG with puzzle, ore hunting, customization, and mercantile elements thrown in about a group of crystal appraisers searching for a legendary treasure. (Hit Point Co)
Mercenaries Blaze: Dawn of the Twin Dragons: A tactics RPG game with a straightforward story and centers on the experience of the matches. (RideonJapan)
Freddy Spaghetti: Similar in style to Octodad, this game involves playing as a giant sentient spaghetti noodle that must perform various tasks and evade certain death. (Playful Pasta)